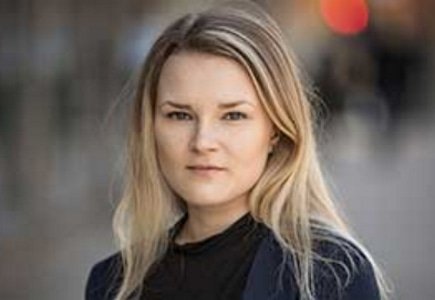 Swedish company offering a number of online gambling products within categories such as casino, poker, bingo, and sports betting, Betsson, has just made quite an announcement. The company has officially named its latest vice president of corporate communications, Pia Rosin, who is schedule to begin on June 20th.
Rosin comes from an impressive past, having built up experience from multiple companies, prior to gaining this most recent position. Most recently, Rosin held the position of investor relations manager for Saab Defence and Security, a role she first obtained in May of 2014.
Before that, she served as the group communication manager for about a year. Rosin also has experience working in the industry. Preceding her time with Saab Defence and Security, Rosin spent a total of six years with former poker network, Entraction, as the director of corporate communications and new markets, through 2012.
On the entire company's behalf, Betsson is pleased with the recent appointment, and is confident that its newest member, whose primary role will be to handle investor relation and financial communications, will serve to fortify the management team.
According to Betsson chief executive officer and president, Ulrik Bengtsson, "Pia eill be creating a responsive and shareholder-focused investor relations function. She brings to the role a broad knowledge of our business from her time at Entraction as well as investor relations from her time at Saab."
Bengtsson further added, "I am confident that she will quickly become an extremely valuable partner to our investor community."