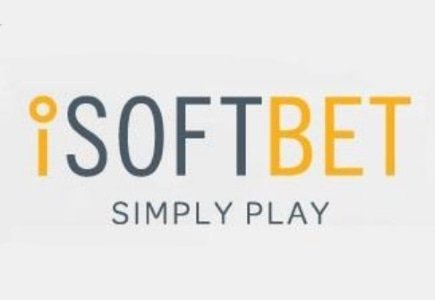 Leading online and mobile gaming supplier, iSoftBet, has just added a new member to its senior management team, in hopes of fortifying its overall efforts throughout the company. The top software brand has just announced that its latest addition to the team is Michael Probert, who will be taking on the role of head of business development.
Probert is set to begin fulfilling this role immediately, with managing director, Nir Elbaz, serving as his immediate superior, an individual whom he will report directly to.
Prior to his most recent appointment, Probert held a role as part of the team for Australian machine manufacturer, Ainsworth Game Technology. Sime March 2015, he served as the company's head of interactive sales, and played an imperative responsibility in overseeing its launch in the European iGaming market. While only holding this role for just over a year, he oversaw major changes with the company, and iSoftBet is confident he will be a great asset to its management team.
Before joining Ainsworth Game Technology, Probert was both the general manager, and managing director of Bally Technologies' European interactive division. His experience further extends to his time spent at IGT Interactive, as the client services director.
According to iSoftBet managing director, Nir Elbaz, "We are delighted that Michael has joined during a very exciting growth period for iSoftBet."
Elbaz added, "We are developing lots of incredibly immersive content ourselves and have created a sleek and robust Game Aggregation Platform, so the experience and gaming expertise Michael brings will help take us to reach the next level. Everyone here at iSoftBet joins me in welcoming him on board."