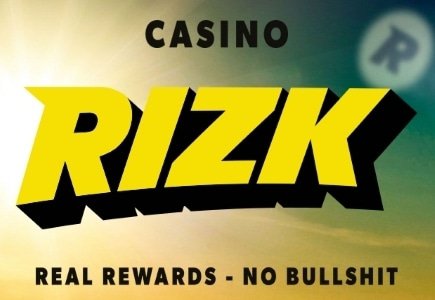 Rizk Casino has just announced its latest big win. One lucky winner completed an impossible feat, by scoring three big wins in just her first few weeks as a member of the casino. Australian player, Sheila, first signed up to the site back in April, and has since been reaping the benefits.
The Aussie player scored not one, not two, but THREE jackpots not long in between one another. Just in the middle of last month, she triggered a massive $15,000 AUD. Not long after, less than two weeks in fact, she accumulated yet another $25,000 AUD, giving her a total of $40K AUD at this time.
However, this player's winning streak was not over just yet. In fact, the very next day, she was back at it again, scoring her biggest win to date. That's right; she won a staggering, $95,000 AUD, giving her an unbelievable total of $125,000 AUD.
Who knows what the future will bring for the very fortunate Aussie player. Perhaps, more wins? Anything is possible. One thing is for sure; a serious shopping spree is in order.
Rizk Casino is a newer online brand, which launched earlier this year. It prides itself on delivering innovative, fair, and simple online gaming. The site provides a wide selection of slots, table games, live casino games, video poker, and virtual sports options. It also launched a mobile casino this year as well, allowing players to log on via mobile device or tablet. LCB has also awarded this casino with its prestigious seal of approval.