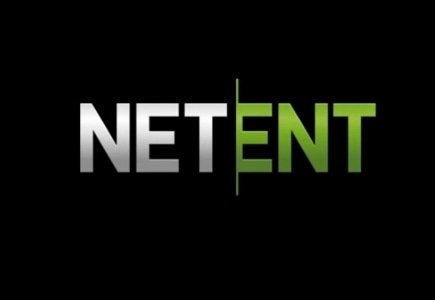 Net Entertainment has publically announced that its chief financial officer, Maria Hedengren, will be leaving the company. The CFO held her position with the Swedish casino games developer for almost five years. She first joined the team back in October of 2011, upon Bertil Jungmar's departure.
As of now, a replacement for the role has not yet been found, but the NetEnt team is working to find an individual that is properly qualified to take Hedengren's place. It has been reported that Hedengren will continue to fulfill the position, completing responsibilities until she takes her official leave from the company, a date which has not yet been announced.
While she has made the decision to leave NetEnt, Hedengren will take on the same CFO role at another company, though it has not yet been announced which.
According to Per Eriksson, president and CEO of NetEnt, "Maria has made a significant contribution to the success of NetEnt over these past years. I will miss our interactions and wish her all the best in her new position."
Immediately before becoming a part of the NetEnt team, Hedengren served as the head of group control at a company titled, IBS. Her resume extends further as she also held positions as an auditor at Arthur Anderson, as well as director of group finance at Lawson Software, a role she assumed for 8 years.
Net Entertainment serves as a premium supplier of gaming solutions to some of the world's most reputable online casino operators, establishing a reputation as a true pioneer within the gaming market.