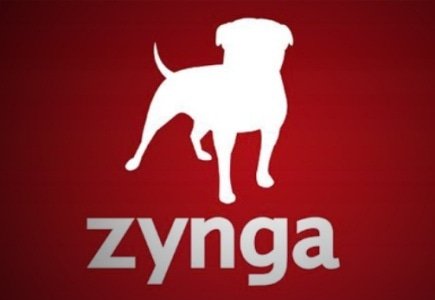 Zynga, American provider of social video game services, has just announced that Bernard Kim, of Electronic Arts (EA), will take on its president of publishing position. Kim is set to fulfill the position immediately, with new duties including supervising the company's publishing division. In this new position, he will report to Zynga CEO, Frank Gibeau.
Gibeau commented, "I've worked with Bernard over the years on some of gaming's biggest mobile titles. He's been on the frontlines of major platform shifts and business transitions over the last decade, and I believe his experience in games and digital entertainment will help accelerate our execution."
He added, "Bernard is extraordinarily entrepreneurial and creative, and has a deep understanding of player needs. At Zynga, he will focus on driving more yield from our live services and go-to-market investments for new titles. Bernard will also help reimagine how we bring our products to life by blending consumer insights with world-class publishing and growth strategies to deliver leading social mobile games to our players."
Kim joins the company with over 15 years of experience, with nearly 10 of those years spent with EA. His most recent position was as senior vice president of mobile publishing. Kim was also in charge of EA's game division in Asia.
Additionally, Kim also held another very unique position as director of sales and channel strategy for The Walt Disney Company.
Of Zynga, Kim commented, "The company has proven brands, talented teams and the social DNA needed to deliver truly unique mobile games to players. I've been a passionate gamer my whole life and have been a fan of Zynga's founding mission and aspiration to connect the world through games. From Words With Friends to FarmVille, Zynga has created franchises that have introduced more than a billion people around the world to social gaming."
He continued, "I'm very excited to work with Frank and the team to deliver high-quality experiences that drive deeper long-term engagement with mass market audiences."