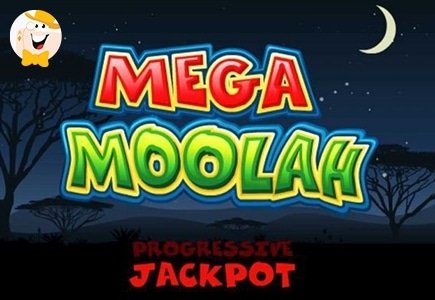 Lucky, reckless or both? After scoring $1,500 playing the Mega Moolah progressive slots on Casinoland.com, the 27 year old Rawiri Pou from New Zealand wasn't entirely satisfied with the amount, and eventually decided to roll over his winnings - a daring move that got him over NZ $10 million or about US $7.2 million.
Still in a state of shock, the lucky KFC worker noted he was especially glad to win this life-changing amount in spite of his parents scolding him for wasting money on gambling sites. He was presented with a novelty check on a press conference held on Tuesday at an Auckland hotel in New Zealand. Casinoland officials said the company is thrilled for Pou and promised that the money would be on his bank account by Friday.
This is not, however, the largest Mega Moolah jackpot on record - there was one amounting to €17.9m won by a very fortunate UK punter at online gambling site Betway. Needles to say, the New Zealand government is less than happy about this turn of events, considering their efforts to choke off access to international gambling sites for NZ gamblers, since the only acceptable form of online gambling in the country is reserved for TAB's online sports and race betting.
When asked about his future plans, Rawiri Pou said he doesn't intend to quit his KFC job and that he still ''doesn't know what to feel'' about his good fortune.