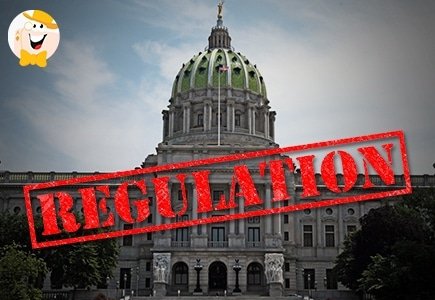 The bill is expected to go for a final vote in the House later today, after some additional amendments have been implemented. It was initially planed for the legislation to be a part of the budget package, so that it may contribute to the state up to $200 million until 2017.
Calling for a major expansion in the local gaming industry, all Pennsylvania players of legal age are to be allowed to play online casino games. If the bill is passed, the state's five racetrack gambling venues will add up to 250 slot machines at off-track betting parlors.
Airport gambling was also discussed as part of the legislation - casino operators may install slot machines at six international airports.
Casino resorts will also be able to install 250 additional slot machines, adding up to a total of 850, and more table games to have a maximum allowed amount of 50.
Provision of daily fantasy sports will also be legalized and regulated within the state's borders.