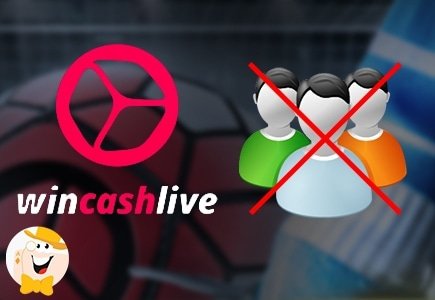 This Friday, customers at a popular UK gambling site Win Cash Live have found all their gambling and sportsbook accounts frozen on behalf of financial struggles that the owner company has found itself in.
According to eGaming Review, the owner Ashley Faull made a difficult decision to enter administration following an unsuccessful search for investors that started in March 2016. Despite accelerated buying strategy, Faull has also failed to secure an outright buyer for the company.
Win Cash Live's owner company Lean Forward Ltd informed players via notice posted on its site, that two insolvency attorneys have been appointed to try and solve financial issues and manage the company's affairs. In the meantime, the company will be reviewing its current financial position.
Ashley Faull did not specify how long it will take for the company to solve the problems, neither did he offer any reassurance regarding the fate of customer accounts. He said he is still hoping to find a buyer for Win Cash Live ''for the benefit of all its creditors including customers.''
While it was still up and running, the UK licensed gambling operator Win Cash Live offered live sports betting and live casino style games such as Spin Cash Live and Win Cash Dice. Back in February, there were no indications of a financial disaster as the operator announced Arena Media hiring to handle its seven-figure media account, since the company had signed 30,000 new depositing customers in only two months time.