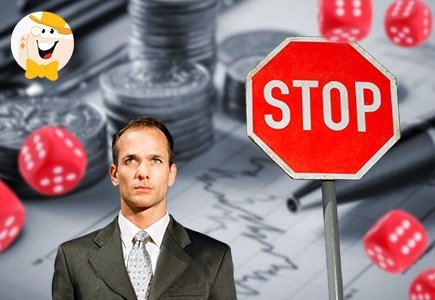 The Las Vegas Sands Corp threatens to halt hundreds of millions of dollars worth of investment in Pennsylvania if the gambling expansion bill passes the legislature. But it is not the online gambling clause that is causing the opposition - it is the latest clause proposed by a group of Senate members that would permit up to 20 satellite parlors to be installed across the state and owned by 10 state licensed casinos.
According to the CEO of Pennsylvania's largest casino complex, Sands Bethlehem, Mark Juliano, the proposed parlors would not only jeopardize the chances for online poker and DFS to pass through the Senate, but would also greatly damage the casino industry by drawing people away from every casino in the state.
If the proposal passes the Senate, the satellite parlors will cost the casinos a $5 million license fee each to be allowed to operate. Mark Juliano claims this would cannibalize the industry:
"We've got a big investment here and it's the highest taxed jurisdiction in the country. I don't know where they think all these new customers are coming from, but we're certainly not going to continue to make a commitment to reinvest if they follow through with this.''
The HB 2150 legislation was supposed to authorize the addition of slot machines at bars and taverns, but since it was considered a political poison by the Senate majority, the amendment was successfully avoided.
Las Vegas Sands officials consider satellite parlors bad for business in Pennsylvania and damaging a model thats been working for a decade.
"Only about 50 percent of our business is within that 50 miles," Juliano explained. "The rest is coming from 90 miles away and beyond. This is not good business by Pennsylvania. This only hurts a model that's been working for a decade.
"We thought all we had to worry about was New Jersey. We didn't think we had to worry about our own legislators. If this happens, what we have now is all they're going to get."
Despite the opposition, the situation seems to be getting LVS to actually fight on the side of online gambling.
"Fundamentally opposed to online gaming, yes," said Juliano, lest we forget. "But would it keep us from investing? Probably not."