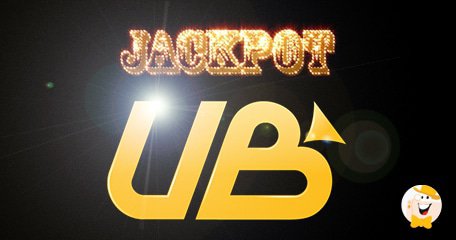 A 19-year-old Canadian poker novice who signed up for a free UltimateBet account just nine days ago in hopes of emulating youthful big winners in Internet poker like Phil Hellmuth has discovered that losing can be just as lucrative.

The unidentified player is the latest recipient of UltimateBet's Bad Beat jackpot, taking home $173 693.20 after losing in Texas Hold'em games at UltimateBet's Bad Beat Jackpot tables.

The Canadian lost a hand of Texas Hold'em when his Quad Queens were crushed by RUSTY_1's Royal Flush. At ordinary Texas Hold'em tables, a loss like that would leave even the most hardened poker player feeling devastated. But at Bad Beat Jackpot tables, it's a completely different story.

Playing as QUANTOM47, the young Canuck secured $173 693.20 for his loss while RUSTY_1, who dealt the final blow, walked away with $86 796.60.

373 other players who either participated in the hand or were seated at a Bad Beat Jackpot table with the same stakes shared in an additional $86 796.60.

Bad Beat Jackpot is a traditional Texas Hold'em poker game with an added jackpot component. In addition to rake, $0.50 is collected from qualifying poker hands and placed into a constantly growing pot until someone hits the jackpot.

When an online poker player loses a hand with four 8s or anything better, 65 percent of the jackpot is divided among Bad Beat Jackpot players (25 percent remains in the pot for the next jackpot and 10 percent is dedicated towards administrative fees). All players seated at a Bad Beat Jackpot table featuring the same limit and game type as where the bad beat occurred also win a piece of the jackpot.