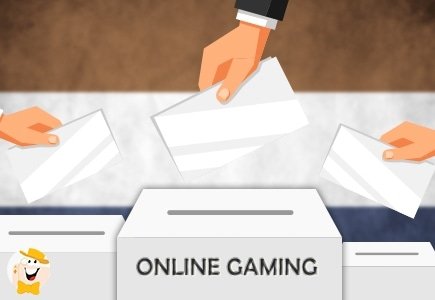 The Netherlands has paved the way for some major changes. As of Thursday, July 7th, the country passed a bill that will regulate online gaming, marking a pivotal moment in its history. What this means for the country is a fully regulated market to operate for the first time, with an estimated commencement date as early as 2017.
This particular bill has also taken steps to safeguard its latest amendment, by prohibiting lotteries and land-based operators already in existence from flooding their current player databases with promotions of online contributions.
As a result of this major move, the door will now be opened to online gaming firms, which have now received the green light after spending many years at a halt.
According to Jasper Hoekert, co-founder of Revenue Engineers, "We are absolutely delighted to see the Dutch Remote Gaming Bill finally pass through parliament."
Hoekert added, "While there are some aspects of the legislation which are not ideal, this is still a very workable framework and I am confident that the Netherlands will quickly emerge as one of Europe's most important gaming jurisdictions. For any operators or providers looking to make the most of this new opportunity, it is important to act quickly and seek local expertise."
Revenue Engineers, a company which integrates marketing and business strategy with technology innovation services, is made up of a team of 16 gaming experts, based in Amsterdam. In fact, it has already put into motion business efforts with some of the Netherlands' local and international partners.