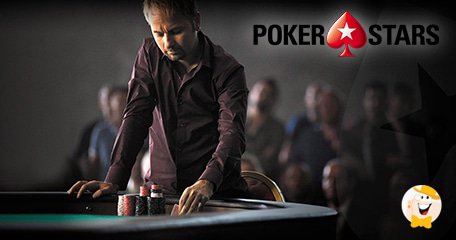 PokerStars is the world's largest poker room in the world. And for good reason. But, over the past year or so, they have been making a number of changes that have been met with mixed feelings. The ball got rolling once they realized they needed to change their business model. Or more precise, when the company changed hands.

Seeing the need to attract more recreational players, changes were put in place to make the site more player friendly. PokerStars has always had a good mix of regulars, and recreational players, but at one point, the tables were so filled with regulars, that the games became stale. Even for a regular, games were not very profitable.

More importantly, they were no fun. As a regular myself, there's nothing more boring than playing at a table where everyone is mass multi tabling, and playing 8% of their hands. Pots stay small, there's no action, and players take forever to act as they have 10 or more tables to attend to.

For a player looking for some action, it's easy to see how they would be turned off by a bunch of nit regulars grinding out a break even margin, and going after the player rewards.

To change this atmosphere, they started with re-structuring their rewards program. This made it less attractive for players to sit and grind for hours at a time and play very little hands. A few other changes were made such as rake increases, and other rules.

For the most part, all of these changes were engineered to make games friendlier to the recreational player.

Their latest change doesn't stray from this emphasis.

Starting now, all cash games will follow an all in rule where players must show their hole cards once all in. This has always been a rule in tournaments, but in cash games, players never had to show unless they won the hand.

Oddly enough, many players who don't play poker often think this is already a rule. I can't begin to tell you how many home games I have played where players flip over their cards in a cash game once all in. They only see the tournaments on TV, and think it's a rule across the board.

The idea is to make it more exciting for players. And since many of the cash game players are tournament players, the rule will stick to the same structure and not feel so alien.

This does act as an advantage to the recreational players as well. Since most regulars use tracking software like Hold Em Manager, they could already see hole cards in the software even if they mucked. Many saw this as an unfair advantage, and is a welcome change in my opinion.

I speak, and think differently than many of the regulars. While others play to rake as much as they can, I play for the joy, and of course the money. If changing rules, and making the bad players think they have a better chance to win attracts more of them to the tables, then I'm all for it.