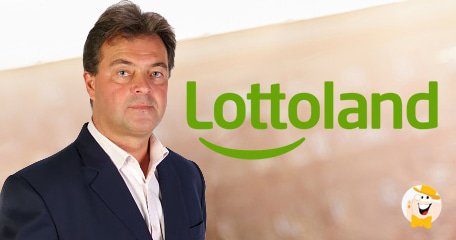 Lottoland has just announced that it will be taking on a new, chief strategy officer, a move that is groundbreaking for the company, according to CEO, Nigell Birrell. Fulfilling this new position, which requires a focus on development as well as carrying out tactical actions, will be Elicia Bravo Garcia.

The Gibraltar-based lottery betting specialist's latest member of the team was born in Gibraltar, and will return as a result of her recent appointment. Among her credentials include an MBA at INSEAD's French campus, as well as the multinational law firm, Linklaters LLP, where she served as a managing associate, after first joining as an intern back in 2008.

CEO, Birrell, commented, "We are delighted to bring Elicia on-board at what is the most exciting juncture in the relatively short history of our company. Elicia's legal background will place Lottoland in a great position to deal with all compliance and regulatory matters surrounding the business."

Birrell continued, "This, coupled with her financing, strategic and M&A expertise, means Elicia will be of immense importance as we continue to rapidly grow our company."

Commenting on her new position, Bravo added, "I am very happy and extremely excited to have the opportunity to be a part of this exceptional team. I look forward to helping Lottoland continue growing its business at such an unprecedented pace while also helping raise its profile and that of Gibraltar internationally."

As Bravo joins the team, Lottoland is confident that this unprecedented venture will serve as a stepping stone toward a successful future.