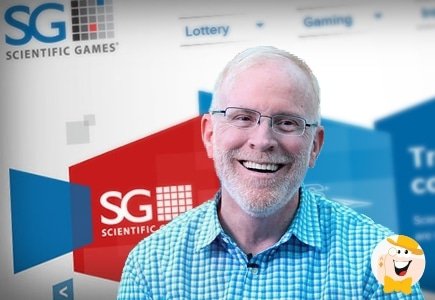 Chief executive of Scientific Games, Gavin Isaacs, is stepping down from his position, which he has held for just over two years. This move will be followed by Isaacs taking on his new role as vice chairman of the gaming corporation's board of directors. Fulfilling his previous position will be Kevin Sheehan, former president and CEO of Norwegian Cruise Line.
Sheehan spent seven years with the company, where he succeeded in strengthening its European position, as well as expanding the cruise line, resulting in a gain of additional classes of ships, including luxury cruise lines. He also aided in improving on-board service.
Isaacs commented, "Today we are one company with three strong businesses – gaming, lottery and interactive. Our integration is behind us and our business strategies are delivering solid results. With our momentum building, I'm moving from an operational leadership position to a more strategic role, vice chairman of the board of directors."
"On behalf of my colleagues and the board, we welcome our new CEO and president, Kevin Sheehan. This is the right time to grow our leadership team and have someone of Kevin's talent, experience, and financial acumen take us to the next phase of growth and innovation," Isaacs further added.
In regards to his latest position, Sheehan stated, "This is an exciting time to join Scientific Games. Scientific Games is the worldwide leader in gaming, lottery and interactive innovation and I look forward to building on that momentum to drive continued growth across the company. Scientific Games offers an unrivaled comprehensive suite of products and services for our customers around the world and is well positioned to continue to grow."
Chairman of Scientific Games, Ronald Perelman, also commented, "I am so pleased to welcome Kevin to Scientific Games and that Gavin will continue with the company in his new role. With the company fully integrated, it is the right time to expand our leadership team so we can take full advantage of the new and growing opportunities open to a company with our global scale and broad expertise. Kevin's intellect and experience will be an invaluable asset as we move forward as one company."