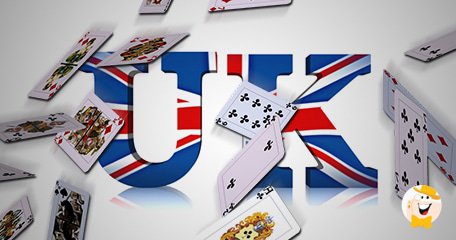 The UK Gambling group Leisure and Gaming's growing number of partners in the burgeoning Italian and Cypriot markets, especially the launch of real money online poker in Italy during the fourth quarter of 2008 has delivered better results than expected, the group revealed in a trading update this week.

L&G's land Italian partner network grew by 13 percent, or 65 outlets, to 584, and in Cyprus the number of partners more than doubled, from 21 up to 47. Online gambling operations in Greece were also positive, the result of the launch of new casino products relevant to that demographic.

L&G's release of its key performance indicators showed that the three month period to the end of December 2008 delivered an increase in the amounts wagered of 6 percent to Euro 24.1 million, compared with Euro 22.7 million in 2007.

Gross profit was up 11 percent to Euro 2 million (2007: Euro 1.8 million) and net win was up 5 percent to Euro 6.5 million (2007: Euro 6.2 million). Net win margin declined marhginally by 0.3 percent to 27 percent, and the group reported Euro1.5 million on its balance sheet as of 31 December 2008, excluding cash held in escrow covering guarantees of Euro 2.2 million.

Leisure and Gaming said its bank loans and sterling overdraft had been converted into a three-year Euro loan of €1.3m with equal annual repayment geared to business cash flow.

Chief executive Richard Creed said trading since the New Year had been ahead of expectations, with no reduction in customer spending or business activity.

"In particular, the introduction of real-money poker tournaments in Italy has been well received," Creed revealed. "In the six weeks to 31 December 2008, 4 886 unique customers played in these tournaments, of which 80 percent were existing customers, with 20 percent of new poker customers also wagering on sports events. The rescheduling of bank and loan note borrowings results in annual capital and interest repayments being projected to be less than 25% of cash flow over the next year."