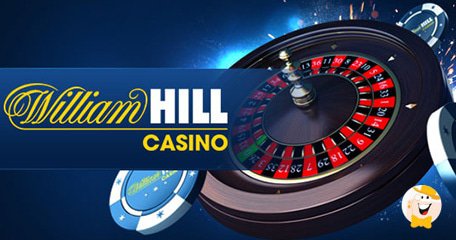 September has seen a flurry of big money wins.

Three major wins, each in excess of GBP 100 000, have excited internet players at William Hill Online operations this month, the company reports.

Earlier this week a Liverpool woman who wishes to remain anonymous hit a GBP 132,252 jackpot on the popular Leprechaun's Luck slot, saying: "I am absolutely thrilled and so, so happy. When I saw that I had won the 130k jackpot, I stared at the screen for a few minutes just reading it over and over again, I could not believe it. I just kept thinking things like this don't happen to me.

"To win this amount of money out of the blue is astounding. There is always something at the back of your mind that tells you that the jackpots aren't real, and are not won by real people, but now I know different".

The woman plans to buy a new car and lavish gifts on her family and friends.

William Hill's Sharon Young said, "We have had an exceptional amount of winners in the last few weeks and most have been over GBP100 000. Leprechaun's Luck is a very popular slot on the site and we have seen a good few big wins on this slot recently."

Earlier this month (see previous InfoPowa reports) William Hill Vegas recorded its biggest ever slots jackpot, with a woman player from London collecting more than GBP 420,000 – also on Leprechaun's Luck, after playing GBP 4 spins.

On the online bingo side of the business, a player using the screen name Kerryfeellucky won over GBP 133,000 on a 90-ball bingo game called Escalator Bingo.

Other major jackpots looking for a winner in the William Hill group include the Gold Rush Showdown slot at more than GBP 208,000, Go for Gold at GBP 185,000 and the Alice's Wonderland slot at GBP 183,000.