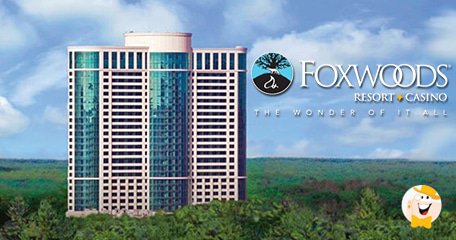 Velocity Gaming to be based on regulated online gaming

Velocity Gaming is the name of a joint venture pursued by Goodson Gaming and Foxwoods Development Company. The focus of its operations will involve regulated online gaming, lottery, and related operations throughout the world.

The company will connect casino gaming, TV game show production, and global lotteries; thereby, it strives to inspire product awareness, boost in gaming, and introduce novelties into interactive gaming. Practically, this implies a combination of an online casino site and a weekly television game show. The game show producer will be Goodson Gaming Chairman Jonathan Goodson, whose CV contains other game shows as well, like The Price is Right and Family Feud and Gaming Solutions International.

Goodson's partner Foxwoods Development Company is entirely under The Mashantucket Pequot Tribal Nation, who also owns Foxwoods Resort Casino and the MGM Grand at Foxwoods. Foxwoods Development Company will bring its great casino gaming and technical experience to the joint venture, alongside its good standing among Native American Tribes in the US.

"Foxwoods Development Company and Goodson Gaming bring a plethora of experience in gaming, lottery, and mass media. I have no doubt that combining Goodson Gaming's proven success in launching lottery game shows worldwide with Foxwoods Development Company's gaming expertise will create an unmatched force in the interactive gaming world," said Goodson in his comment on the new venture.