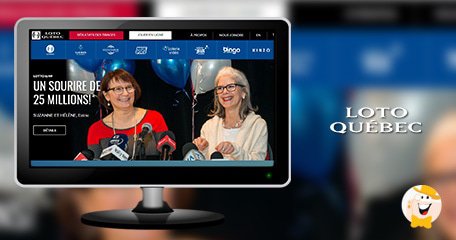 Espacejeux.com Continues With Plan to Go Online

By launching their own online gambling site, Espacejeux.com, Loto-Québec has continued to pursue their plan to go online.

Espacejeux.com will be open for signups only until December 1 2010, after which the players who registered will have access to online blackjack, poker, roulette, baccarat and other online gambling games. In the future, the site plans to add online sports betting and bingo to its offering.

According to Loto-Québec's CEO Alain Cousineau: "The site includes rigorous controls to prevent underage players and problem gamblers from playing".