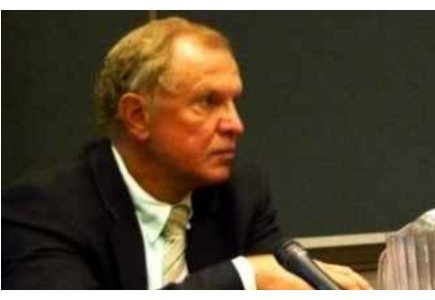 No debate on January 6?
The long-expected New Jersey bill, driven by state senator Ray Lesniak, whose aim is to legalize intrastate online gambling apparently ran into another obstacle, this time in terms of scheduling.
Despite the fact that it was supposed to be presented to the House of Assembly on January 6, the proposal has not appeared on the official schedule, which implies that it probably won't be discussed before January 10.
So far, LCB has encountered no explanation for the delay.