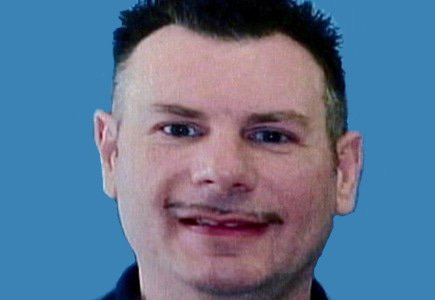 Nestor reported to deprive several land casinos of millions of dollars
A new fraud case has been presented to the US public, as a Washington county man became suspected of defrauding several land casinos out of sums which amount to millions of dollars.
Andre Nestor (39) is the man accused of using a software glitch to extract some $500 000 from a west Pennsylvania land casino slot machines. Federal enforcement officials have rearrested him this week, believing that he may have taken Nevada casinos for as much as a million dollars, too. They have done so when he presented at the Washington County Courthouse for a jury selection procedure against him involving 650 counts of theft, criminal conspiracy, computer trespassing and other charges involving the Meadows Racetrack and Casino. Nestor was previously released because he paid bail of $100,000.
According to the prosecution, Nestor and two others made use of a software glitch to cause a high-bet slot machine at the casino to generate false jackpots in 2009.
After Washington County prosecutor Steven Toprani agreed to turn over the prosecution of his cases to the US attorney's office in Nevada, which is investigating if Nestor's activities form part of a larger scam, the accused will not be extradited to Nevada courts.
However, Nestor told local media that the feds arrested him for merely winning on a slot machine. "Let everybody see the surveillance tapes. I pressed buttons on the machine on the casino. That's all I did," Nestor claimed.
Still, there are two other men to testify in Nestor's case – the two charged in the Washington case: Kerry Laverde (51) who pleaded guilty to three counts of receiving stolen property, and Patrick Loushil (42) who had previously pleaded guilty in the case.