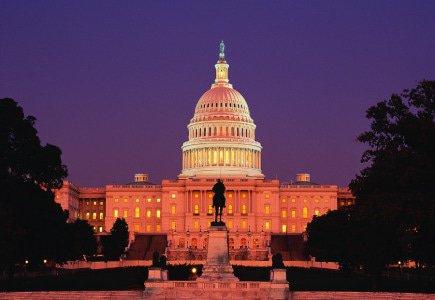 Incredible growth in tribal gaming revenues in Washington in 5 years
Despite the fact that the state of Washington is one of the strictest ones in terms of online gambling ban, it seems to have a whole different approach to other types of gambling. According to the Seattle Intelligencer study, which covered five year stats from the Washington State Gambling Commission, there has been a sky-high growth in tribal gambling revenues in the state - 70 percent over the five-year period, thus causing dwarfing of all other forms of gambling.
To illustrate the situation, here are some figures: tribal revenues amounted to $1.02 billion in 2005, boosting to $1.74 billion by 2009. On the other side, non-tribal gaming revenues, including state lottery betting, noted a significant drop from $672 million to $574 million in the same period.
In addition, the Intelligencer study noted that, considering the prospect of further deep cuts to schools and health care, a serious debate has been going on about whether Washington should allow more gambling in places like bars and other areas to bring in more tax revenue.