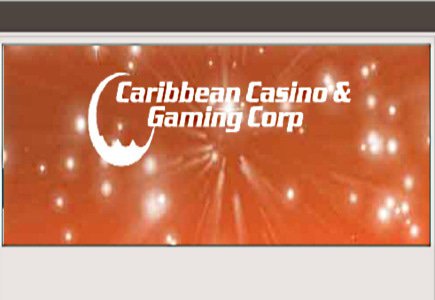 Kenilworth CEO dies, the agreement breaks
Caribbean Casino and Gaming Corporation has announced this week that they are no longer going to pursue the partnership with New York-based Kenilworth Systems, which provided its land operator Sosua Bay casino with live dealer technology. Reportedly, this has happened due to the death of the Kenilworth CEO Herbert Lindo, who unexpectedly passed away on July 25, 2010.
CCGC also stated that it has taken over all live video gaming "....because the ideals of the joint venture have changed. In fact, the outstanding balance due to CCGC from Kenilworth has forced CCGC to disband the former agreement."
According to the company's CEO Steven Swank : "Our normal course of action, as CCGC moves forward with its business, is to create greater profit centers in an emerging market. As of yesterday, [we have] dismissed the joint venture with Kenilworth, because of a breach of contract by Kenilworth. [Our] Live Video Internet Gaming will now receive 100 percent of all gross revenues from its ongoing internet expansion."
After their CEO passed away, the Kenilworth Board of Directors initiated a selection of a new standing President and Chief Executive Officer. The company's long-standing advisor Dan Snyder then took over the position of interim Chief Executive Officer.
It was specified by the company that Lindo's succession plan included Snyder, Paul Terrell and Steve Wang. As at December 15 last year, Snyder remained in the CEO position.