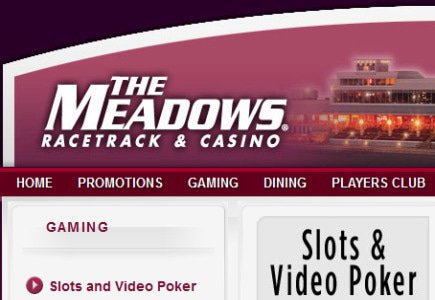 Nestor's manipulations exposed
In addition to the news that a Pennsylvanian man was charged with defrauding several Nevada land casinos of millions of dollars, the state's investigators revealed new evidence against the accused and his associates in a case which has been drawing increased media attention.
Andre Nestor (39) was on bail in Pennsylvania where he was accused of using a software glitch to strike wins on slot machines, but he got arrested again, this time under charges made by Nevada authorities for similar offences in that state. However, this time significant amounts of money are in question, so Nestor was extradited to Las Vegas, where he pleaded not guilty, stating:
"I'm being arrested federally for winning on a slot machine."
Unfortunately for him, there are two other associates of his, who pleaded guilty and are expected to testify against him, whereas a third, 52-year-old John Kane of Las Vegas has been charged with Nestor on conspiracy offences.
Exposing more details about the case, the feds revealed how the duo managed to extract hundreds of thousands of dollars from the machines in various land casinos. In addition, federal prosecutors accuse the two men of using "an exploit" against a line of video poker machines in Las Vegas casinos over six weeks in the spring of 2009.
The court documentation states that they made small bets repeatedly, until they would win a hand, and then use a particular button sequence to switch credit denominations to higher sums, and "access the previous winning hand of cards," triggering a jackpot.
The feds also stressed that this exploit was discovered by Kane, who then invited Nestor to join him in the Vegas venture and work the Vegas machines. Reportedly, after Vegas, Nestor returned home to exploit the glitch on slots at the Meadows Racetrack and Casino near Pittsburgh, Pennsylvania, where he allegedly won over $400,000 before he got caught.
This case became rather interesting to the wider public, as gamblers are now trying to figure out exactly how the scam - if scam it is - was pulled off. Nestor keeps claiming that he committed no criminal activity and that he merely took advantage of machine programming that gave the player an opportunity to win.