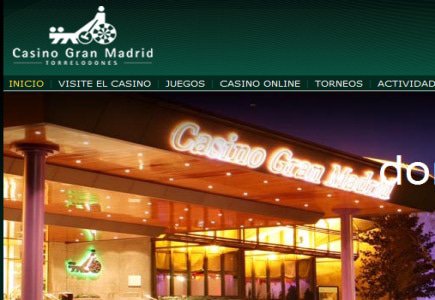 Spanish land casino group goes online
March 2010 in Spain was marked by announcements of cooperation between a Spanish land casino giant Casino Gran Madrid, and online gambling provider Playtech, with a progressive plan to go online in the prospect of the national market liberalization.
In that respect, the beginning of 2011 has been marked by the announcement of CGM's plans to launch the first Spanish online casino platform at the ICEi show in late January, ahead of imminent national regulation.
The process put the company before some crucial issues that will be discussed at the 3rd International Casino Conference on 24 January 2011 at Earl's Court: those include avoiding player cannibalization, integrating marketing campaigns, bringing visitors online and how to compete with global and recognized brands competing without the same regulatory constraints.