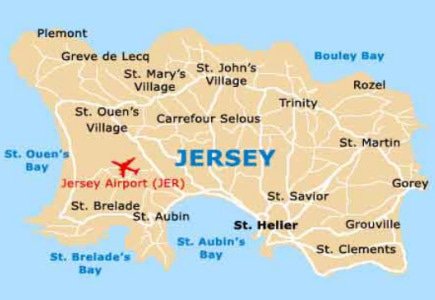 Minister: Economy boost with an e-gaming licensing jurisdiction
According to the Government Minister of the Channel Island of Jersey, Alan McLean, Jersey's economy will benefit from the introduction of online gambling licensing regulations, which should serve to manage a locally based e-gaming industry.
The regulations, published for the States approval, would enlarge the gambling range on the island, which is currently limited mostly to betting offices.
McLean in addition explained that millions of pounds would be brought into the local economy if gaming websites are allowed to be hosted and licensed in Jersey. "The intentions are to benefit from the considerable economic advantages of having e-gaming. It was worth about GBP50 million to the Guernsey economy in 2009, which has increased from 2007 when it was about GBP7 million," he said.