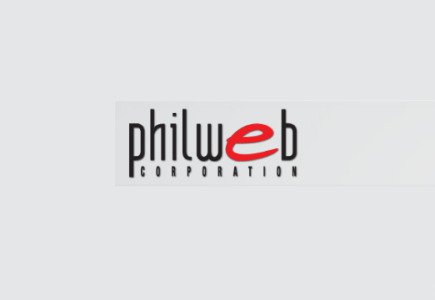 27 percent increase for Philippines Gambling Group
The tough 2010 didn't seem to affect much Manila Based gambling group Philweb, whose latest numbers went up 27 percent, scoring a new company record with unaudited net income for 2010 amounting to P708 million, compared to P551 million reached in 2009. Apart from the soaring net income numbers, this is the first time that the group's revenues exceeded a billion pesos, boosting by 27 percent year on year, to P1.04 billion.
The Group's president Dennis Valdes stated: "We are particularly pleased with our 2010 financial results, even though we only opened 19 new PEGS cafes all year.
"On the plus side, we have a new contract with PAGCOR that allows us to open a minimum of 100 new PEGS each year. As a result, we expect our PEGS business in 2011 and beyond to grow even more substantially than it has in previous years. Our new contract is valid until July 2016."
According to him, the sums remitted by the company to PAGCOR in 2010 amounted to P1.3, representing PAGCOR's share of the PEGS business. In addition, the PAGCOR share for these businesses comes with no capital expenditures or operating expenses on PAGCOR's part, therefore allowing the total remittance to flow directly to its bottom line.
Valdes also expressed hope about the group's prospects in 2011, assessing them as very bright, especially on the international front.
As PhilWeb previously received a license from the Cambodia Ministry of Finance to operate a 6/49 lottery in that country, it will now be able to launch both paper-based and mobile-based forms of the lottery.
"The Cambodia license will be a game changer for PhilWeb. Our international expansion strategy has begun to take root, and we expect that the other licenses we are working on, in countries such as Laos, Guam, Vietnam, Saipan, Palau, Papua New Guinea, East Timor, Nepal and others, will soon come to fruition," Valdes said.