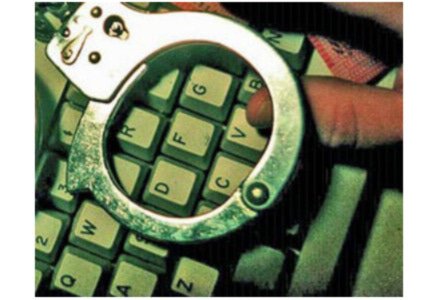 Rival gambling sites under cyber attack
The latest reports from the Korean media inform of the arrests of two people, identified only as Lee (32) and Park (37), on charges of hacking gambling websites with distributed denial-of-service (DDoS) attacks. Reportedly, the attackers were hired by a syndicate who operated an illegal gambling site, managed by Lee and Park. The Korean Authorities have also suspended indicting four members of the Incheon-based crime ring on charges of ordering the attack.
It was also reported that the attack damaged and crippled as much as 109 rival gambling websites for one to two hours each day between 21 November and 15 December last year. The purpose of the attacks was to draw gamblers to the syndicates' site with other sites shut down.
In addition, it was specified that the accused were provided with lists of 50 000 computers infected by the malicious codes which were purchased by the crime ring in China. They also got the names of the targeted rival sites via cell phone text messages and online chats.
A prosecutor in this case stated that "it is the first time that a crime ring has hired a professional hacker, provided necessary equipment and made systematic DDoS attacks."