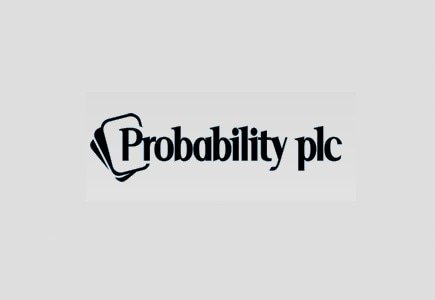 Snow helped?
This week was marked by a report from a major mobile gambling company Probability PLC, whose third quarter results turned out to be rather pleasing for its investors.
Key Performance Indicators for Q3, ending on 31 December 2010:
- Customer deposits and wagering activity reach record amounts in December 2010.
- Player deposits note 35 percent growth in Q3, compared to the previous trimester.
- 27 percent of deposits in Dec. 2010 came from players using iPhone and Android devices, the services fully launched only in August 2010.
- Q3 resulted in a 20 percent increase in Net Gaming Revenue to GBP1,482,000, compared to the GBP1,232,000 reached in the previous quarter.
- Compared to the same quarter in 2009, Net Gaming Revenue went up 30 percent.
- The third quarter ending on Dec. 31, 2010 resulted in 48,102 new players, compared to 39,190 in the previous quarter, an increase of 22 percent quarter-on-quarter.
The company seemed to have benefited from the bad weather, especially the snowy period in the quarter, as the internal analysis of trading data proved that the days with the worst snow during December had, on average, 15 percent more wagering activity than days without snow.
A statement by Probability PLC CEO Charles Cohen:
"This was a record quarter for Probability. It seems that the snow helped, and our hunch is that customers were turning to their mobiles for entertainment when they found themselves stuck at home or elsewhere.
Either way, what matters to us are the underlying trends which show that this business is on the right side of powerful technological and behavioral changes as people increasingly direct their attention to smart phones and tablets.
The best demonstration of this is the rapid take-up of our services on the iPhone. These users are now approaching 30 percent of our business, from a standing start in August. We have had great success in managing the upgrade path for players who buy an iPhone or Android device and want to take their gambling account with them.
We are uniquely positioned to take advantage of this trend, particularly as we will be operating from a lower cost base than before once we transfer our operations to Gibraltar from Alderney, and are able to explore opportunities in Italy and elsewhere from there."