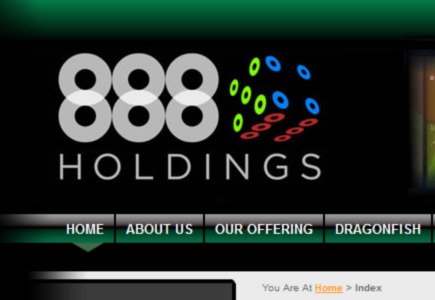 888 getting more bidders
According to recent speculations in the Israeli media, a new bid has been made for a controlling stake in 888 Holdings Plc. The reports claim the new bidder is the major Playtech shareholder Teddy Sagi, which has allegedly offered GBP 200 million.
These allegations came right after Ladbrokes Plc placed a bid for GBP 240 million.
However, the reports were not confirmed, as Andrew Benbow, 888 spokesperson refused to comment.