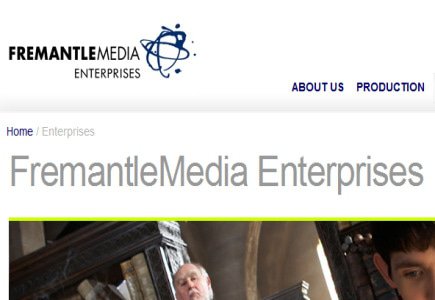 Murphy to take over new tasks
A new announcement came this week from entertainment brand specialist, FremantleMedia according to which it will integrate its gambling division in to FremantleMedia Enterprises (FME), and a new Head of Gambling will be Simon Murphy.
The history of its gambling division started back in 2008, when it was launched by FremantleMedia Head of Ventures, Paul Kanareck. Making an immediate success, the section of the company to date has encouraged FremantleMedia to scale its investment in the gambling sector.
The new Head of the division will take charge of the company's online, land-based and mobile gambling initiatives. Prior to this, Murphy occupied some key roles in IGT WagerWorks and Million 2-1, a mobile gaming specialist acquired by IGT, and his new position implies duties such as building FME's brand presence and distribution of multi-channel gambling related content.
The new appointment was subject of comment of FreemantleMedia EMEA CEO Mel Alcock who said: "Now that the business is of sufficient scale, we believe it is ready to be integrated within FremantleMedia Enterprises which is the main commercial brand extension arm of FremantleMedia. We look forward to combining Simon's experience and our expertise in extending major brands into cross platform entertainment."
"FremantleMedia has managed to build significant share in this market in a short period of time. Simon's appointment signals our ambition to grow this business even further and become the leading supplier of branded content to premium operators across multiple channels," stated Paul Kanareck, Head of FremantleMedia Ventures.