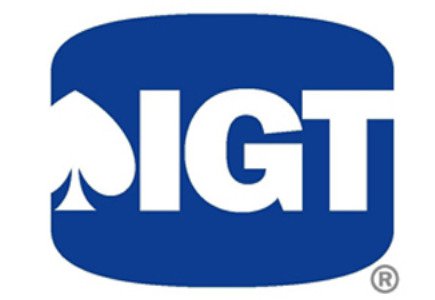 Company 'not threatened by internet gambling,' says CEO
A CEO of slots manufacturer IGT, Patti Hart, stated this week that the company, whose subsidiaries include reputable online games and technology providers Wagerworks and Million-2-1, intends to make further moves into the internet space as part of its international growth strategy.
According to her, IGT feels no threat by the internet, adding that it had expanded its knowledge of the milieu, as well as its ambitions as an 'enabler of gambling." She put a particular stress on the growth outside the States, assessing it as a "significant tenet of our future strategy."
The company's holding of the US slots supply market is 60 percent, and its international growth in the past year (2010) was 28 percent. In Hart's general business opinion, the regions with the major market growing potential at the moment comprise South and Central America.