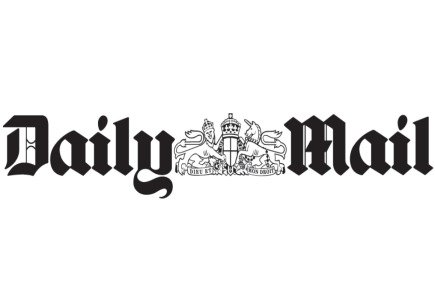 UK allegedly to put an end to offshore operators' advertising
Offshore e-gaming operators will no longer be able to advertise on the UK market without paying local gambling taxes and acquiring relevant on-line gaming licence, according to the Daily Mail report.
The current UK Gambling Act prescribes that any company holding a licence for online gaming in the UK must carry out stringent checks to prevent children playing highly addictive games. However, only those operators whose key equipment is located in Britain are required to be licensed by the Gambling Commission.
The political editor of Daily Mail quoted an unnamed 'senior government source' according to whom a dramatic crackdown on the internet gambling industry is imminent the UK, as the changes in legislation will prevent the 'white list' offshore operators from accessing British gamblers.
British 'white list' includes all foreign operators licensed in acceptable offshore jurisdictions which are permitted to advertise in the UK. They include Alderney, the Isle of Man, Antigua and the Australian state of Tasmania.
Daily Mail further claims that such a ban on advertising and financial facilities could drive hundreds of foreign firms away from the UK, with a consequent loss of processing and advertising revenues.
In support of the ban, the report quotes Jeremy Hunt, the UK Culture Secretary, who claims that the Government is concerned about the level of problem gambling, adding that another proposal is drafted with aim of protecting people from spending the money they do not have referring to the ban on the use of credit cards for internet gaming.
The unnamed official told the daily newspapers that the current Conservative-LibDem coalition government wanted to protect the public from gambling companies that don't meet UK standards, but have been allowed to profit from Labour's lax approach to internet gambling, adding: "Ministers are concerned about the explosion of internet gambling advertising since Labour [then in power] relaxed the gambling laws."
The newspaper claims that UK patrons spent GBP2.5 billion on internet or telephone gambling last year, and the operators licensed by the Gambling Commission accounted for less than a quarter of this.
"This means that UK consumers aren't being as well protected as they could be," said the government source.
All operators offering services in the UK market would have to acquire Gambling Commission licence and act in accordance with the provisions of the law.
"We are the only country to permit overseas operators to advertise whilst relying on an overseas licence on issues of playing protection," the source added, revealing that Secretary Hunt is considering amending the law so that all online and telephone gambling is regulated in Britain.