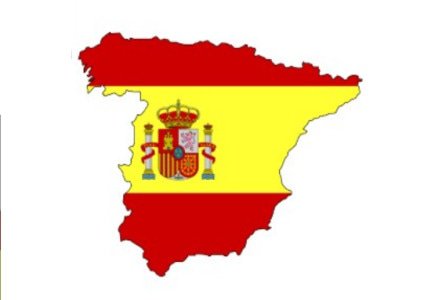 The first Spanish region to approve new betting legislation
Even though there have been big announcements that the Spanish legislators will address the question of online gambling at a national level, the autonomous region of Aragon has decided to go solo and approve the new betting legislation which also contains provisions allowing online gambing.
2010 seemed to be a breaking point for the Spanish government which finally decided to address the question of national licensing and control regime for internet gambling; namely, late in 2010, the government debated draft bills, and then minister for the economy Elena Salgado came forward with an announcement that the drafting stage of a new regulatory regime has been largely fulfilled, adding the estimates that taxation from a legalized online gambling industry could fill the government coffers with another Euro 200 million per annum.
There seem to be two different taxation levels proposed by the bill – one for online sportsbetting business, and the other applying to general online gambling, including online poker and casino games. The general online gambling taxation has been based on gross gaming revenue, whereas the much more debated taxation of sportsbetting, suggested a flat 10 percent of turnover.
The whole debate about the sportsbetting taxation triggered warnings from trade associations and operators, that such a rate jeopardizes tens of millions in sponsorship and advertising Euros, and that it may also limit Spanish licensed operators' competitiveness. In light of such development, trade associations like EGBA, the RGA and Spain's AEDAPI have all called for further consultation on the sports betting tax issue.
Apart from these differences, it is believed that the regulations will set up a controlling commission, prevent advertizing from unauthorized operators and introduce a prohibition for Spanish citizens to access unlicensed online casinos.
In addition, they will introduce severe fines for the unlicensed operators who access the market, but also try to protect Spanish licensees whilst staying within EU law, which still needs to pass the European Commission inspection. Also, it has been widely speculated that the state monopoly Loterias y Apuestas del Estado (LAE) will possibly be privatized soon.