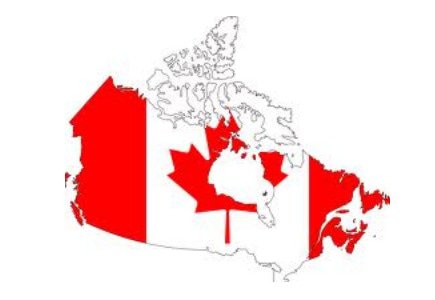 Long process continues to dash hopes
It's been long expected to see Nova Scotia follow other Canadian provinces on their venture into online gambling waters, but the wait still hasn't paid. What's more, the latest media reports include statements from provincial politicians rejecting the idea, even though industry observers haven't lost hope to see the province's gambling strategy publicized.
However, they will continue to wait, as more delays were caused this week by Premier Darrell Dexter's provincial cabinet reshuffle, which led to appointment of two new ministers and a shift in some other ministerial portfolios, for example transferring the responsibility for Alcohol and Gaming matters to Service Nova Scotia and Municipal Relations, which saw John MacDonell take one of the two newly appointed positions.
It seems that the premier thinks that since MacDonell's portfolio deals with licensing, permits, enforcement and providing front-line service to the public, it is also fit to deal with gambling. This implies that MacDonell will be working closely with the Finance Minister to introduce the new gambling strategy, but the timeframe for this to happen remains unspecified.