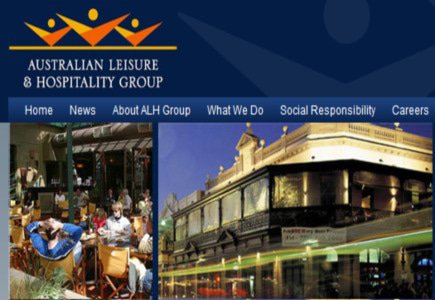 Over regulation may have adverse effects
The recent developments in the Australian gambling market, where the government decided to turn against online gambling, triggered a warning from the biggest pokie machine manufacturer in the country that any over-regulation of gambling could actually have adverse effects and drive Australians to switch to offshore internet sites.
The government stood against online gambling for the last decade, but on the other hand, it did not prohibit its residents from gambling on offshore sites. And even though it used to be regarded as very progressive in terms of online gambling regulation, some years ago Australia took an opposite stand, banning online gambling, and its government has since ignored recommendations from its Productivity Commission to consider regulation instead of bans.
The Australian Leisure and Hospitality (ALH) group reportedly warned on over-regulation in gambling telling a federal parliamentary inquiry that it will be impossible to wipe out problem gambling. According to the company's spokesman, David Curry, introducing strict measures on one form of gambling will only encourage people to try other things.
"There is a wide internet opportunity out there for people," he said. "If you over-regulate one part of the business, then people will simply shift and that would be the unintended consequence." He also warned of the "highly politicised" nature of the regulation in Australia.
A response to these warnings came from a Senator famous for his anti-gambling position, Nick Xenophon, who said that "the ALH comments are a smokescreen, and that the company either does not understand the problem...or does not wish to do so."
He also opined: "This shows either a willful ignorance or a disingenuousness," adding that the company shows severe lack of will to effectively tackle problem gambling.