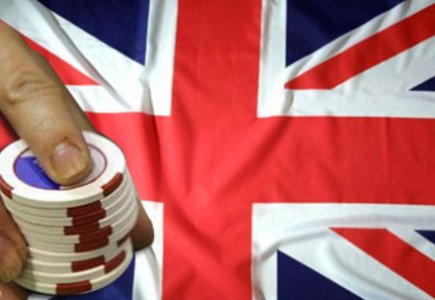 UK license to become obligatory for online gambling companies wishing to advertise in Britain
Earlier this week, The Daily Mail reported that the UK government might put an end to 'white list' advertising in Britain, but according to the subsequent article published by The Guardian, such an action is not only highly probable, but also more imminent than forecast.
According to The Daily Mail's political editor, an unnamed government source had previously revealed that offshore e-gaming operators advertising to the UK customers without paying British taxes and license fees will be affected by the new legislation as per which they will have to acquire British licenses and meet the UK Gambling Commission standards in order to continue their activities.
Apparently, the new law might be passed within the next two months - around end March 2011 – according to The Guardian article.
The Guardian further claims that the proposed law will require all operators active in the British market to comply with the Gambling Act and report suspicious betting activity to the commission and sport governing bodies.
Additionally, everyone wishing to offer services to the UK punters will have to comply with British license requirements focusing on the protection of children, and express their willingness to contribute to the research, education and treatment of problem gambling in Britain.
There have been some speculations that the gambling companies may accept new licensing legislation, but would contest any proposal requiring offshore operators to pay the Levy, a controversial subsidization to British horseracing paid by land bookie companies.
The previous Labor government threatened to pass the licensing legislation, but the likelihood is that the current government will adopt the law affecting essentially British internet companies that moved to tax-friendly jurisdictions like Gibraltar.
The Guardian article concludes: "It is believed the government will endorse the licensing proposals of the previous sports minister but doubt remains over how to enforce any subsequent attempt to force offshore operators to pay tax and the Levy on UK bets. It has been suggested that bookmakers offering bets in the UK could be forbidden from advertising here and their websites blocked if they were not licensed."