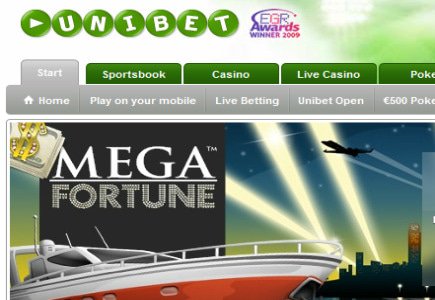 Two companies prolong relationship for another three years
A new announcement came this week from skill game provider Jadestone Networks which informed the industry of a three year contract extension with online gambling group Unibet, which will expand the existing relationship between the two companies and cover the full product portfolio including skill games, backgammon, mini games and casino games.
Based on the contract, Unibet's 4.9 million players from more than 150 countries will be provided access to the complete Jadestone product portfolio. In addition to this, Unibet will be able to pick and place games on its site through the seamless wallet functionality, providing Product Managers with the tools to attract, convert, monetize and retain customers.
The mutual cooperation between the two companies should reportedly result in enlarged content offering during 2011.