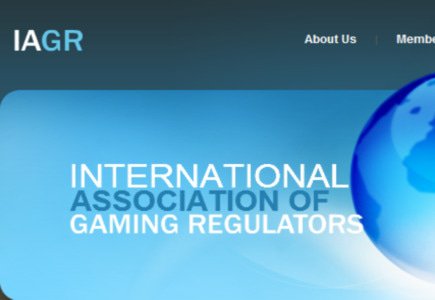 South African to take new responsibilities
According to the latest reports from the International Association of Gaming Regulators (IAGR), the organization appointed a new president – a South African, Serobi Maja.
Maja's new responsibilities and duties will include developing norms and standards in licensing and regulations in the gambling industry.
Prior to his new position, Maja became a part of the organization's executive committee since 2005, and later on he was appointed deputy president in 2007.