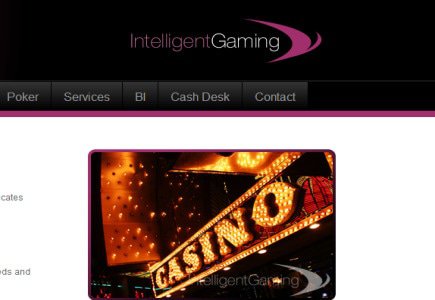 New deal to benefit Playtech
This week, Playtech brought to the press news of its new deal, which includes the acquisition of Intelligent Gaming Solutions (IGS), a provider of software based casino management systems to land based casinos. Reportedly, the sale was made for GBP 2.5 million and a further consideration based on the profitability of the IGS business over the next three years capped at a further GBP 3.0 million. Playtech funded the initial amount from its existing cash resources.
The IGS product offers an operator the ability to manage its gaming business information through a single application, but there is also real-time analysis of the gaming floor and optimization of CRM efforts for enhanced player value.
According to Playtech, with this acquisition they will get a highly regarded management team and software development capability in a business area that is complementary to its existing business, referring mostly to Videobet. It was also added that this deal will improve Playtech's cross platform capability.
Playtech CEO Mor Weizer, on this occasion said: "The convergence of land-based and online segments is becoming a key theme in the industry and we continue to position Playtech as the independent software provider of choice with market leading integrated technology. We see this deal as increasing Playtech's unique competitive advantage and cross-platform capabilities."
"The IGS management team has a long track record in the development of such systems and we are delighted to welcome them into the Playtech family. They will enhance our capabilities in a product area which will further our attractiveness to land-based operators."
On the other side, a statement was issued by IGS founder, Martin Sykes, who added: "This deal will underpin the growth of IGS and we very much look forward to the future as part of the Playtech team, contributing to the development of a leading cross-platform solution.
"Playtech's Videobet software has set new standards in server-supported gaming and the IGS solution will extend the Videobet portfolio throughout the land-based operation."