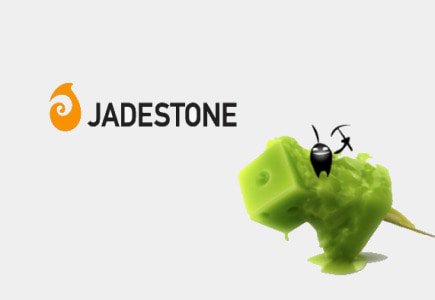 New product hits the market
A new online gaming system from Jadestone Networks has joined the market, according to recent announcements. Casino Matrix is a web application developed together with iGaming Technology provider Play'n GO, utilizing a grid of up to four windows. The application allows the player to play up to four casino games at the same time using an intuitive user-interface.
There are more than thirty casino games blended together through the interface of Casino Matrix, which also provides operators with the tools to add their Livebook, Sportsbook and even external content such as Youtube or Facebook into the mix.
According to the Jadestone Product Director Tom Wood, "The Casino Matrix could be called the ultimate cross-marketing tool."
"By giving access to several games at once, operators give players the luxury to choose their combination of games or external content all from within the walls of the operators site. This means players won't have to navigate multiple lobbies or leave the comfort of the gaming site to see their favorite Youtube video or read the latest from their Facebook friends," he added.