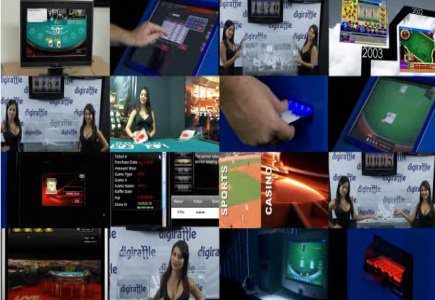 Multi-Player Roulette for Microgaming's Live Dealer users
A new announcement came this week from online gaming software firm Microgaming, to complement the new releases; namely, this time the company referred to a new addition to its Live Dealer product - Multi-Player Roulette.
This is the fifth game variant available to Microgaming's Live Dealer users, apart from Blackjack, Roulette, Baccarat, and Multi-Player Baccarat. It can accept up to seven players, and it also prides itself on "table action" feature which allows each player to see where other players are placing their bets.
It was stated by Microgaming Live Games spokesperson on this occasion: "Multi-Player Roulette is a great addition to the Live Dealer portfolio. We listen to feedback from operators and have tried to recreate the buzz of a land-based casino, where players can watch the moves made by other players and share that winning feeling."