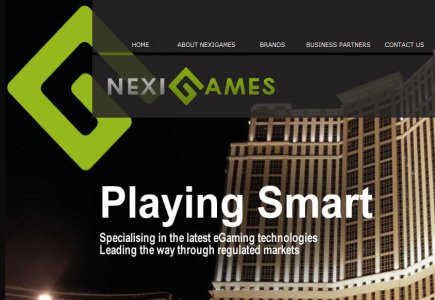 A specialized B2B solution for the Italian eGaming market offered jointly by Spiral Solutions and Nexigames
Spiral Solutions Ltd., eGaming services provider, revealed that its first client in the newly-regulated Italian market will be Nexigames Ltd., an eGaming company operating the brands Wild Jack and Wild Jack Mobile Casino and a holder of a Class 1 Gaming License granted by the LGA (Lotteries and Gaming Authority) Malta.
Spiral Solutions will offer online and mobile games in Italy through Nexigames' new Gioca Casino brand. Gioca Casino is expected to be the Italian brand operating on AAMS licence, which Nexigames plan to obtain following the opening of the AAMS application process.
Additionally, Spiral Solutions will provide Nexigames with consulting services comprising business plan modelling, regulatory guidance, financial and risk management. Apart from that, a comprehensive set of Sprial Solutions' e-gaming services including the acquisition, retention and support will be available to Nexigames.
This collaboration will create an additional product - boutique B2B solution specifically designed for the Italian market. As a result, Spiral Solutions' services and Nexigames' prospective AAMS licensed platform will be combined in a unique offer available to their branded partners, both online and mobile.
Commenting on the new venture, Matti Zinder, head of Spiral Solutions said: "There are lots of people watching Italy very closely, with analyst house Research and Markets estimating that the remote gaming market was worth more than Euro 4 billion in 2010. It's a really exciting time for the market and this is a very significant deal. We have applied our international knowledge and experience from newly regulated markets such as France, to break new ground in the quickly developing Italian market."