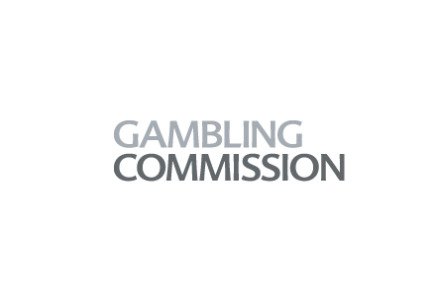 UK welcomes white list operators
Jenny Williams, the head of the UK Gambling Commission, announced that the Commission is considering the acceptance of bona fide regulatory checks performed by other jurisdictions, according to the reports of the Gambling Compliance publication.
This announcement was made at the recently held ICEi at London's Earl's Court which proved to be a great success with the comprehensive expo of online gambling technology and products held in parallel with several key conferences attended by the key government representatives and business executives.
Since the recent speculations that the UK government might impose secondary licensing and costly re-inspection as a precondition for continuing advertising activities in the UK market was not well accepted by the online gaming operators, it is expected that the Williams' revelation will be strongly welcomed by operators licensed in offshore jurisdictions.
The publication reports that Williams said the Commission would be 'happy' to accept bona fide regulatory checks and monitoring imposed by other jurisdictions, particularly those registered in the Commission's advertising 'white list' including Gibraltar, Malta, Alderney, and Antigua.
Williams further said that the Commission would insist on acquiring all the evidence that each of its regulatory requirements was met, otherwise any 'gap' in an operator's licensing regime would have to be checked through additional inspection and testing.
Commenting on the additional inspections, Williams explained that the Commission has limited resources and cannot expand its staffing levels, adding: "We are very happy to outsource to another regulator, or if they do not have the capability then to a consultancy group".
Reportedly, a change in licensing rules could be approved during the next parliamentary session and would not involve any amendment of primary legislation, but simply amendments to the 2005 Gambling Act, Williams said, suggesting that there may be tax implications for offshore operators in such a move.