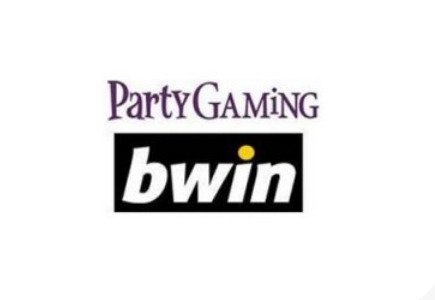 Shareholders of bwin Interactive Entertainment and PartyGaming in favour of proposed merger
The respective Extraordinary General Meetings of two major gambling operators, PartyGaming PLC and bwin Interactive Entertainment AG, have approved their anticipated merger and opened the door to formal joining of the companies.
PartyGaming Shareholders were first to decide on all nine resolutions defining the approval of the merger with bwin, including the change of name from PartyGaming Plc to bwin.party digital entertainment plc. Then ensued the bwin Shareholder meeting where the members voted in favour of all five resolutions related to the merger procedure and pertaining issues.
These approvals are of key importance as they represent a precondition for carrying out the proposed merger. Furthermore, they are the first step in implementation of the legal measures specified by the merger plan which is expected to be completed in a few weeks.
"Today's shareholder meetings were a key milestone in the overall process, putting the transformational merger of our two companies well on the way to completion, and recognizing the strategic, operational and financial benefits of creating the world's largest listed online gaming company ", said Jim Ryan and Norbert Teufelberger, the proposed co-CEOs of the combined group in today's joint statement.
The deal is worth $3.3 billion as per share prices at the time of announcing the transaction in July 2010 and the two companies have presented the all-share deal a merger of equals despite the fact that bwin shareholders will end up owning 51.6 percent of the company, while investors in PartyGaming will possess the residual 48.4 percent, according to Reuters.
The registration of the Company's change of name to bwin.party digital entertainment plc is subject to coming into effect of the Court order sanctioning the merger, and this is expected to happen on 31 March 2011.