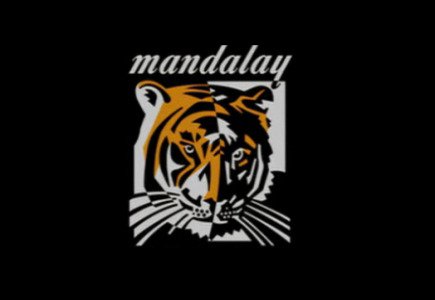 No more skill gaming ventures, decides Mandalay Media
Due to its recent decision not to re-enter the skill gaming sector, Mandalay Media Group has also decided to offer its Tournament.com domain for sale.
The site, which was shut down because of certain financial pressures, used to host pay-to-enter First Person Shooter (FPS) tournaments under license from Valve Software, operating their titles Counter-Strike and Half-Life in 2007.
"Tournament.com was an exciting opportunity and something that we really wanted to become a success. We operated with international player liquidity and were actively running pay-to-enter games every few seconds. We still believe there is a market for pay-to-enter video game tournaments, however due to the investment required in infrastructure and content licensing it is something that we have decided not to re-approach," said Richard Skelhorn and Alex Holt, Co-Founders of Tournament.com on this occasion.