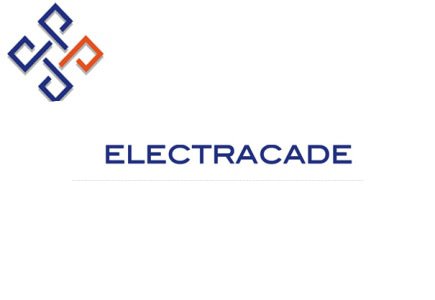 Agreement to spread placement of Electracade's games
A new, worldwide distribution deal has been inked this week between UK-based games developer Electracade and Australian online gaming provider Eyecon, according to which Electracade will provide Eyecon with 150 plus games from its own and parent company Openbet's games library for distribution on the Maroon gaming platform.
This platform developed by Eyecon and deployed by European and Asian operators, enables casino operators to conduct a speedy deployment of games to online, mobile and land based customers. It also works on the principle of the simple creation and distribution of games across a broad range of markets.
"Eyecon's presence and experience in both Europe and Asia represent a fantastic opportunity for Electracade to deliver our games into new markets," said Mark Paling, CEO, Electracade, adding: "We look forward to a long term partnership with Eyecon, based on their ability to help us meet our goals".
"Due to their popularity, Electracade's game catalogue, including Chain Reactors, Sands of Fortune and Vegas Nights, are perfect for our customers and add tremendous value to our Maroon game distribution platform," said Eyecon CEO Steve Woodgate.