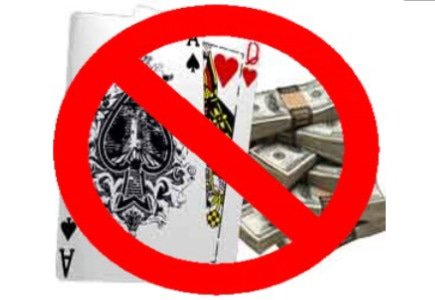 US operators stand a good chance against the UIGEA thanks to the government initiative

There has been new movement in the states which may provide operators with a good chance to strike a blow at the infamous Unlawful Internet Gambling Enforcement Act; namely the US government started an initiative to act against laws that represent an obstacle on the way of economic growth, which has already seen at least one pro-industry body taking up the challenge.

Namely, businessmen have been called on by the chairman of the House Oversight Committee, Darrell Issa, to file suggestions about laws they believe are hampering economic growth and job creation in the States. This caused The Safe and Secure Internet Gambling Initiative, one of the major industry advocates, to get in touch with the committee in regards to the UIGEA, which according to them disrupts online financial transactions with online gambling firms.

In its note, the SSIGI advises that the government should abolish the law and in its place regulate and introduce licensing for online gambling, which, they believe, may lead to creation of jobs in the US jobs, but also bring nice taxation sums into the state coffers and boost business revenues.

"As you gather input on the various government regulations that have negatively impacted job growth, we would like to draw your attention to the opportunity to generate tens of thousands of new jobs and tens of billions in domestic gross expenditures should the federal government replace a failed attempt to prohibit Internet gambling with a system to legitimize the thriving activity," assessed SSIGI executive director Michael Waxman.