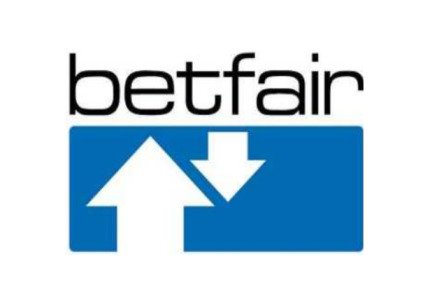 Baroness Kingsmill occupies the position since Feb. 1
A new appointment was announced this week in online betting group Betfair, as a new non-executive director and Audit Committee member, Baroness Denise Kingsmill CBE, occupied her new position on 1 February 2011.
Kingsmill's prior experience complements its current position in the company; namely, her qualifications include the deputy chairman position in the Competition Commission from 1996 to 2003, as well as chairing three government-backed reviews and taskforces until 2009 for the Department of Trade and Industry and Department for Culture, Media and Sport.
In addition, she is currently a member of Microsoft's European Policy Council, a non-executive director of International Airlines Group, but she was also a non-executive director at British Airways plc between 2004-2011, and a non-executive director of Horizon Acquisition Company plc and Korn/Ferry International.
In a comment about her latest appointment, Kingsmill said: "This is a fascinating time to join Betfair. It is establishing itself as a public company and continuing its expansion into new markets and territories. I hope as a member of its Board I can support the company and its employees in achieving their goals and help deliver long term growth for its shareholders."
And to compliment and welcome his new colleague, Chairman of Betfair Group plc, Edward Wray, commented: "I am delighted that Denise has agreed to join our Board. Her first-hand experience of the complex regulatory challenges facing international businesses coupled with her pragmatic approach will be extremely valuable to the Board and to Betfair."