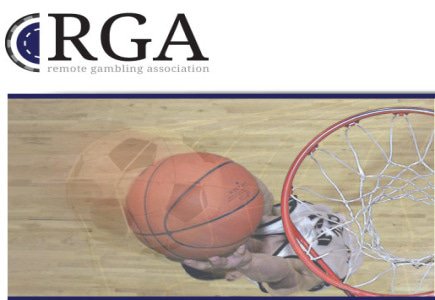 The main conclusion: 6 percent on turnover is just not viable, says Association
The Remote Gaming Association, representing most of Britain's major internet gambling companies, has issued a statement generally approving a more liberalised Greek market, but criticizing the proposed 6 percent tax rate as 'just not viable'.
The representative opinion has been communicated to the Greek government which endorsed the new online licensing and taxation regime on January 27, approving among other things the disputable 6 percent tax on turnover.
The association is in contact with the Greeks discussing the provisions of the legislation and its practicality, said RGA chief executive Clive Hawkswood. He also added that there are concerns on whether the legislation is in full compliance with European Union law, as it has to be submitted to European Commission for review.
Some of disputable aspects of the legislation include the provision that licensees keep servers and a presence in Greece, and use a Greek internet domain.
Hawkswood additionally reminded that the licence tendering process is not clear enough, the government suggested between 15 and 50 licenses.
An independent assessment was performed by professional business services provider KPMG and submitted as an addendum to the statement issued by the RGA, Hawkswood said.
"The results are clear. Only a gross profits taxation model will provide value for consumers, a reliable source of revenue for the government and a healthy competitive environment for the industry," he said referring to the KPMG's report.
Hawkswood concluded that the turnover tax rate of 6 percent is not viable in a highly competitive global market comparing the Greek legislation to the case of French government which made a similar error by introducing too high a tax rate.