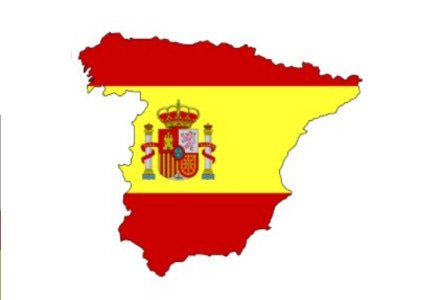 The bill before Parliament within few weeks
The draft bill on new online gambling regulations received the approval of the Spanish Government's Council of Ministers and will be submitted to Parliament for consideration within the next few weeks.
Following the expected Parliament approval, the bill will be presented before the Senate and then submitted to the European Commission for final clearance.
Although industry experts don't expect the bill to reach the Commission before June or July 2011, the timeframe is significant as the bill will regulate, for the first time, the number of gaming activities that take place within Spain both over the Internet and via alternative electronic channels, including mobile.
The regulations do not refer to the lottery, but define the other types gaming activities and requirements to be met by the operators offering services to Spanish customers.
The Spanish Gaming Commission [Comisión del Juego] will be established as the regulatory body within the State Administration Services in order to perform prior authorisation and licensing of gaming operators as per the new Bill. The Commission will be also responsible for supervising operator compliance, issuing of licences and other related functions including granting of advertising permits, promotional and sponsorship activities of authorised and licenced operators.
The taxation model for different gaming activities still has not been defined, though it has been said that all revenue collected will be given to the autonomous regions.
The First Vice-President of the Government confirmed that online gaming "is undertaken regularly and not subject to taxation but, once it is regulated, the corresponding taxes and duties will be established".
The rigorous controls and fines ranging from Euro 100 000 to Euro 50 000 000 have been announced in case of any transgression of the Act or unauthorised operations.